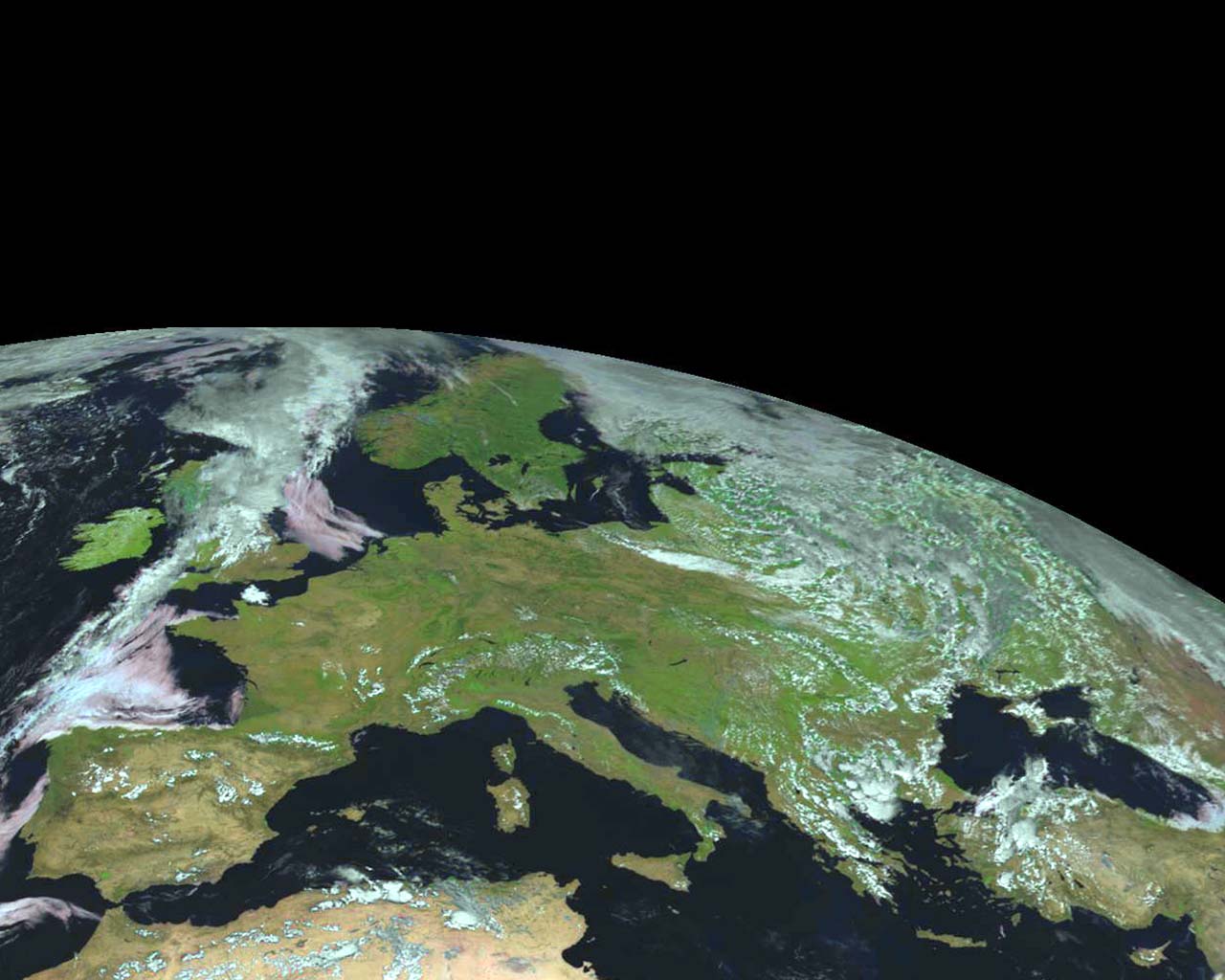 La Comisión Europea, a través de su Vicepresidenta
Margot Wallström
, ha relanzado su
foro de participación en Internet,

Debate Europe
, con un nuevo rediseño y que se centrará en los siguientes temas: el futuro de Europa, la energía y el cambio climático y el diálogo intercultural. El foro estará en las 23 lenguas oficiales de la UE.
Esta iniciativa formó parte inicialmente del Plan D de Democracia, Diálogo y Debate de la Comisión Europea y se concibió
como un espacio de diálogo en línea donde los ciudadanos de la UE podían intercambiar sus puntos de vista y opiniones sobre una serie de asuntos relacionados con la UE.
Desde su lanzamiento en marzo de 2006, el foro ha recibido más de 1,3 millones de visitas. Los
objetivos de este nuevo impulso
, para las autoridades europeas, son los siguientes:
Se espera que el nuevo foro relance el debate y contribuya a que la Comisión y los ciudadanos europeos se embarquen en un diálogo constructivo, en el que la Comisión escucha las inquietudes de los ciudadanos y les da una respuesta. El relanzamiento también debe contribuir a desarrollar un espacio público europeo en internet y difundir la nueva estrategia de la Comisión para internet: «ser mundial, hacerse local».
Mucho se ha hablado de la importancia de Internet en esta nueva diplomacia pública, si tomamos el término de
Jan Mellisen.
Es el vehículo de comunicación global por antonomasia, junto a las cadenas de televisión vía satélite. Lo decía recientemente William C. Vocke, miembro de la Fundación Fulbright en Taiwan, en un
encuentro sobre el futuro de la diplomacia pública taiwanesa
:
Vocke then began comparing the traditional versus constituency model of public policy. The former focuses on the state of nations, while the latter is a new model but does not supersede the traditional one. "It's Web-centric and NGO-centric," he stressed, adding that the world of public diplomacy nowadays has been dramatically altered by civil diplomacy, NGO diplomacy and virtual diplomacy. He added that countries cannot just abandon the traditional model; something new has to be done.
Sin embargo, no es fácil dar con una estrategia eficaz en la difusión de información por Internet. La Web 2.0 ha convertido la red en una gigantesca conversación global en la que es necesario una cierta demanda de información por parte de la audiencia. Si no, corre el riesgo de pasar desapercibida. La información está en la red, pero dada su magnitud, puede perderse en una jungla de información también adversa tus intereses o simplemente falsa.
La renovación del foro se produce después de la presentación, en diciembre de 2007, de una comunicación que tuvo por título
Communicating about Europe via the Internet. Engaging the citizens
, en la que la Comisión hacía una actualización de sus esfuerzos en este campo. En ella se hace énfasis, con acierto, en que las nuevas iniciativas de Europa en Internet deben estar pensadas desde el usuario, sus necesidades e intereses. Y que ese usuario sea capaz de tomar esta información como fuente, citándola y recomendándola en lo que escriba.
The structure and content of the EUROPA website and Commission corporate sites and pages will focus more on the user's perspective, rather than that of the Institutions. Results of the user survey into account will be taken into account.





The potential of cross-media communication will be explored and exploited where appropriate, via a consistent editorial policy.
Por lo tanto, se hace necesario un excelente conocimiento estas necesidades de información. Dada la amplitud de la Unión Europea, es muy posible que exista un perfil determinado por cada país miembro. Ahí es donde Europa debería demostrar eso de "ser mundial, hacerse local". Dos de las iniciativas que este estudio propone para el futuro parecen ir en esa dirección.
A study will be launched to map out leading websites with a European focus and regular stakeholder meetings will be organised.

A long-term internet monitoring system will be put in place To allow the Commission to identify key issues of public interest and emerging trends.
Foto: EU Commission